Studio for Design and Architecture
HAYDEYAN – Interdisciplinarity enables Innovation.
The young studio for design and architecture was founded in 2012.

Within our family constellation and also beyond we have realized many national and international projects. Our work is our passion and talent and lives from the prudence with both the project and the ideas of our customers. We are flexible when it comes to our ideas and inspire each other mutually. We treat our projects, be they small or large, with precision and conscientiously.
See for yourself and discover new possibilities.

Team
Over several generations

Aram Haydeyan
Dip. Industrial Designer
Design and Conception.
Mail: aram@haydeyan.de

Armenak Haydeyan
Dip. Ing Architecture
Architecture - Design & Realization.
Mail: armenak@haydeyan.de
Ararat Haydeyan
Dip. Architect
Every project benefits from his experience and know-how.
Mail: ararat@haydeyan.de

Projekt Starten?
We like to advice you extensively and individually.
Get in Touch.
Mail: mail@haydeyan.de
SERVICE
Two disciplines. One interface.
Design - Product and Interface


Gutes Design ist ein Prozess auf der Suche nach besseren Lösungen. Es gibt keine Norm, kein Dogma für gute Gestaltung. Jedes Problem, jedes Gespräch, jeder Kunde ist individuell und einzigartig und verlangt eine ebenso spezifische wie auch persönliche Betreuung. Unsere Ideen entspringen aus der Kommunikation mit dem Kunden, aus unseren Alltagsansprüchen und aus Erfahrung.
Die formelle und funktionelle Verwirklichung unserer Lösungen ist dieser Idee in höchstem Grad verpflichtet.
Geprägt von der Leidenschaft, dem Spiel mit den Materialien und einer gewissen Naivität entdecken wir mit Freude an der Arbeit neue Möglichkeiten, nutzen Gewöhnliches und stellen es zugleich in Frage.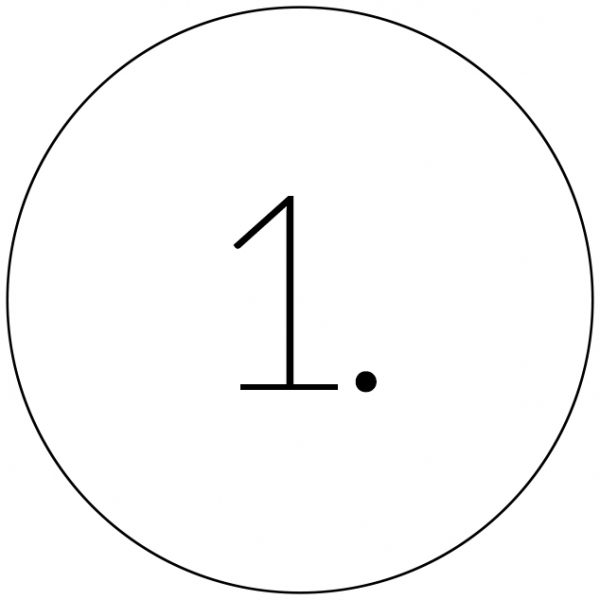 Research
Briefing

Analysis

Creative advice

Strategy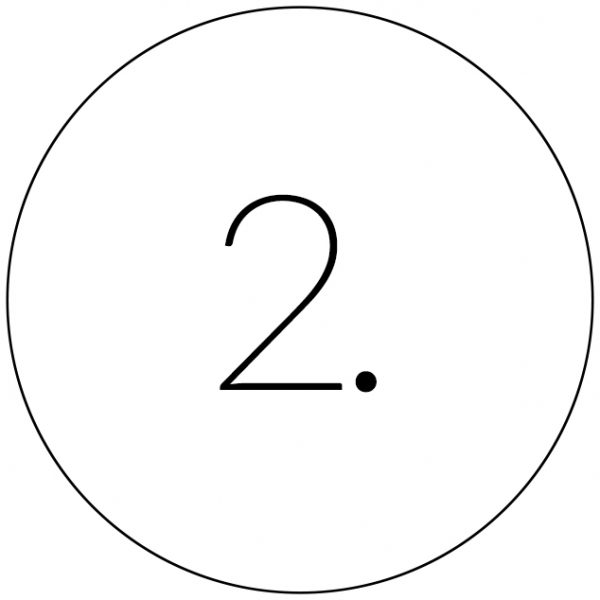 Design
Idea

Create Scenarios

Generate Solutions

Conception

Realisation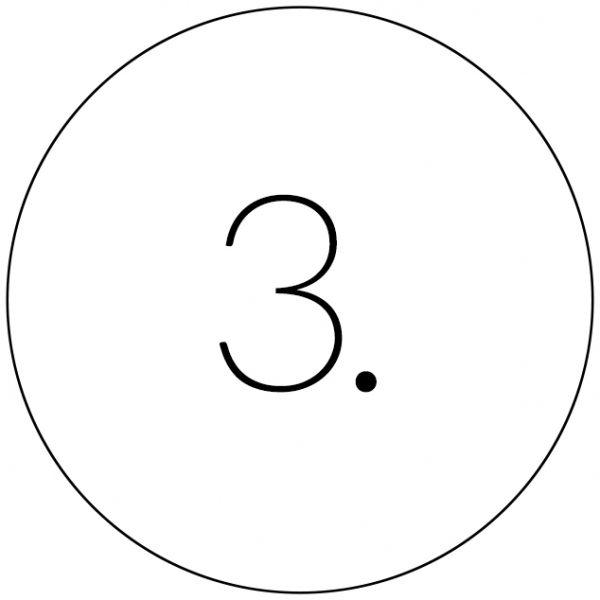 Construction
Design Detailing

CAD Analyse

Generate 3D Model

Technical Drawings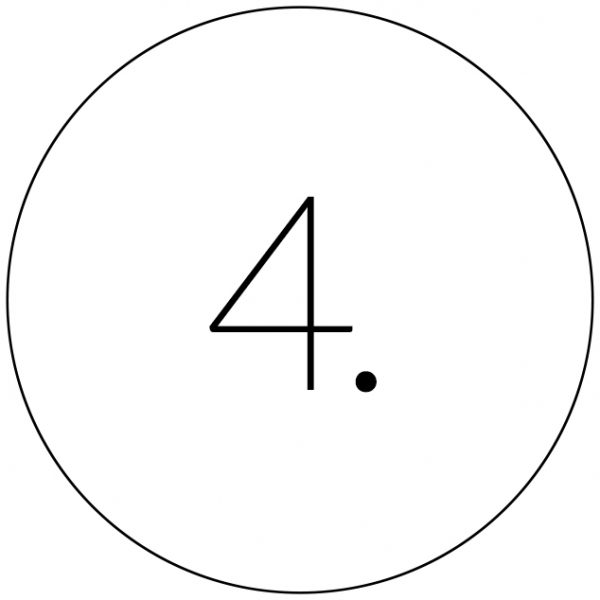 Production
Design Model

Functional Mockup

Prototype

Production Support 
Architecture - Design und Planning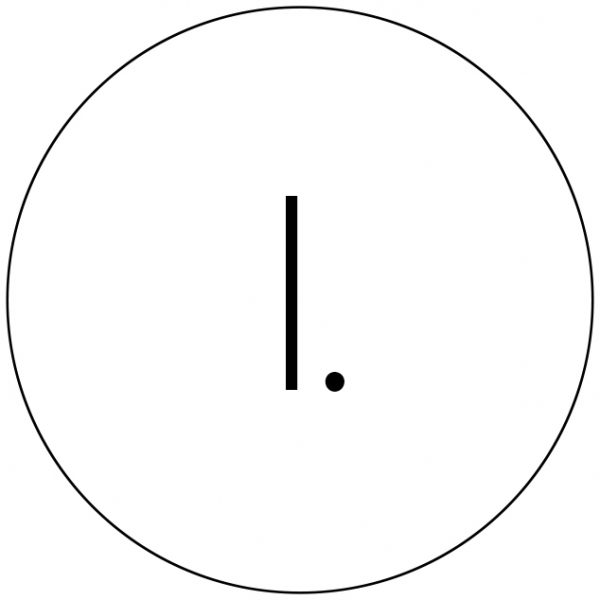 DESIGN
Basic Evaluation
Preliminary Planning
Design Planning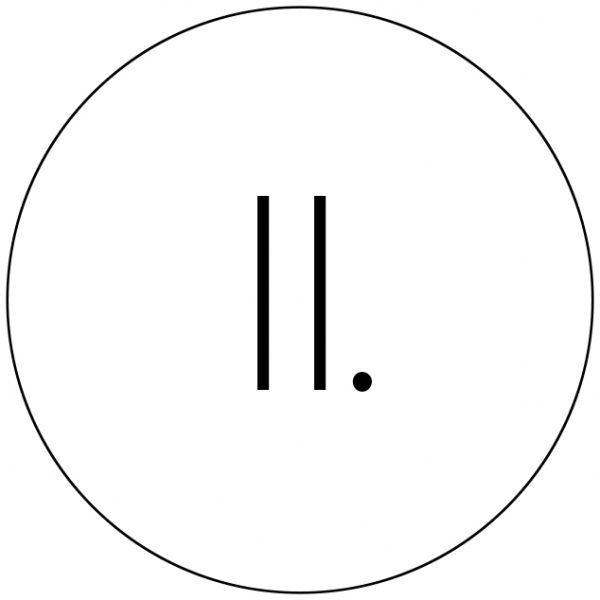 PLANNING

Implementation Planning
Allocation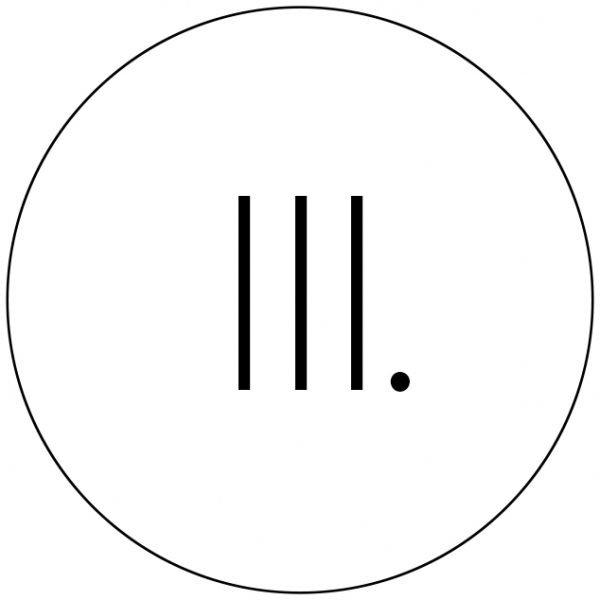 CONSTRUCTION
Object Monitoring
Object Support

HANDLING OVER

  Final Acceptance