Infotainment


Task
Conception, design and construction of a navigation and infotainment system
Period
2015 - 2016
Expertise
Research and moodboards
Conception
Design
Construction
Client
Schach & Matt for Preh Car Connect GmbH
This is a newly designed navigation and infotainment system for Volkswagen models, based on the preceding radio- and navigation system "RNS 315." With this design we established an independent look for the system without losing its integrability in Volkswagen cars. On the one hand this was accomplished by reassembling the control elements. On the other hand with its new and three-dimensional design while re-incorporating the materials of the vehicle interior into the system. Both the altered layout as well as the floating buttons generate a modern and well-structured look.
Infotainment design for the transportation industry.
Completely new reassembling of the control elements and a fresh design describe the new infotainment unit for Volkswagen Cars.
By using the same materials of Volkswagen cars, the navigation and infotainment unit fits perfectly into the interior.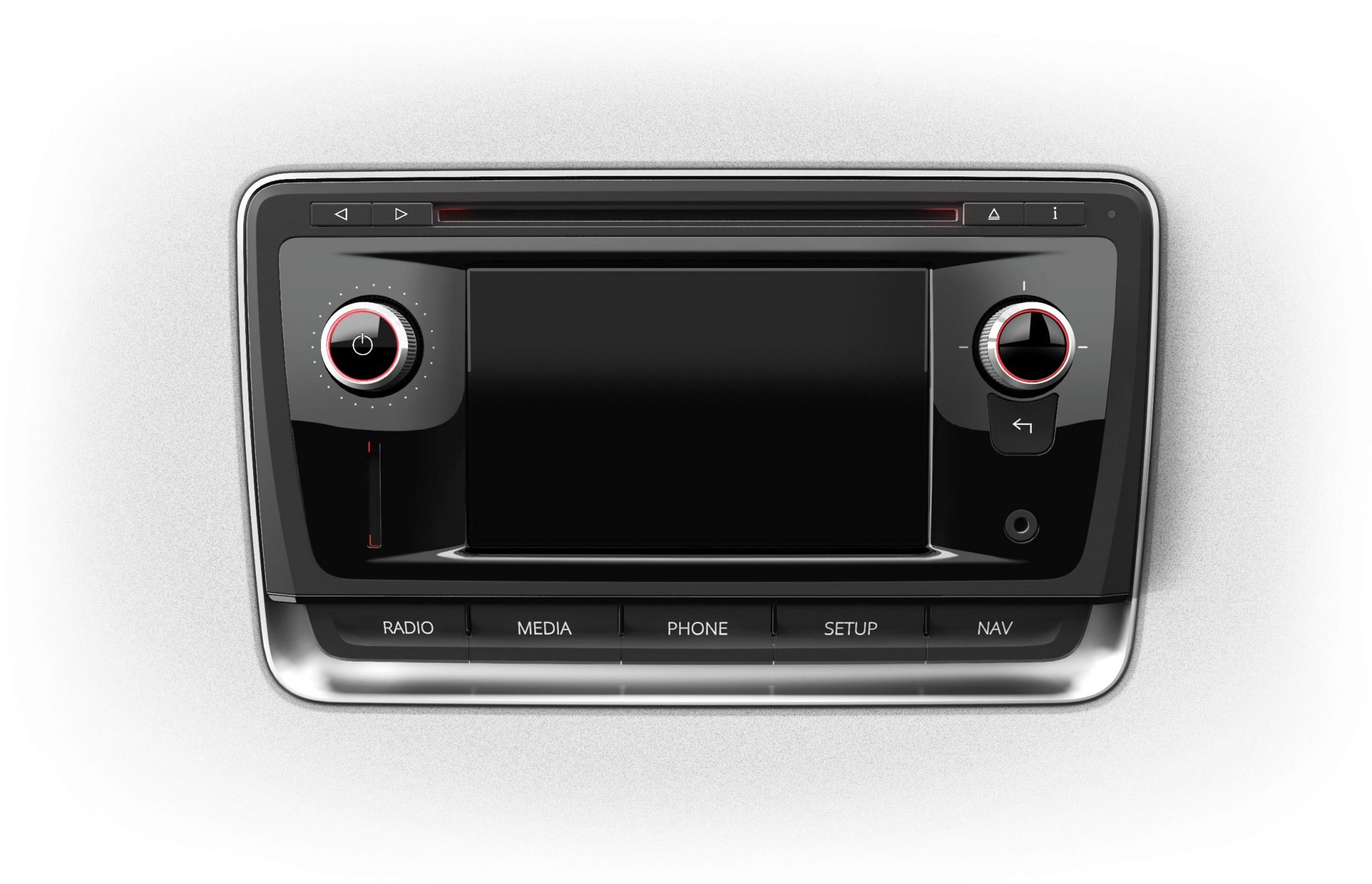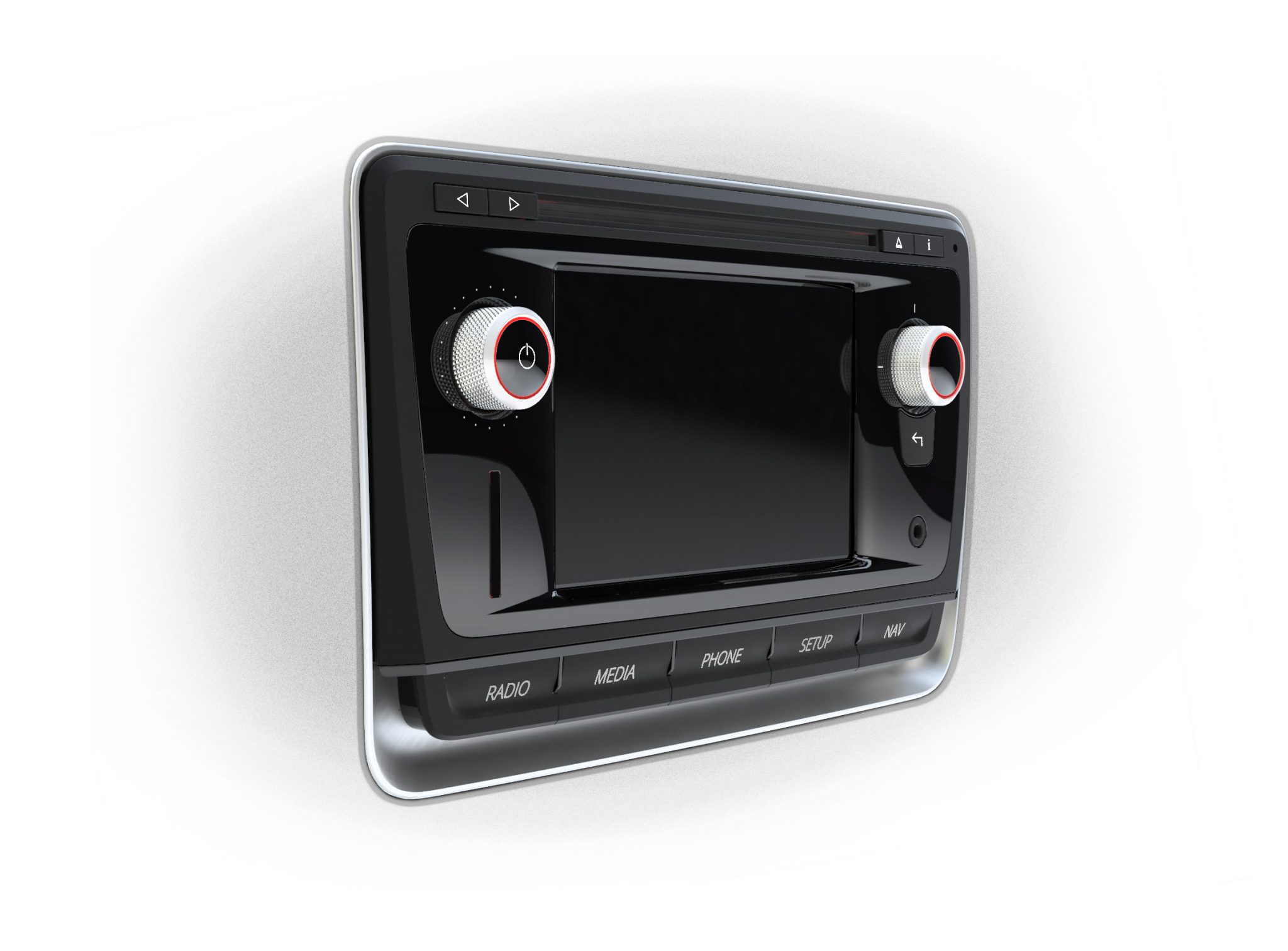 Complex injecten molding shapes.
The design is divided into three levels. They are not only differing in shape, but also with regards to their surface quality. The exploded view shows the high complex geometry, and how the new Design is implemented on he existing hardware.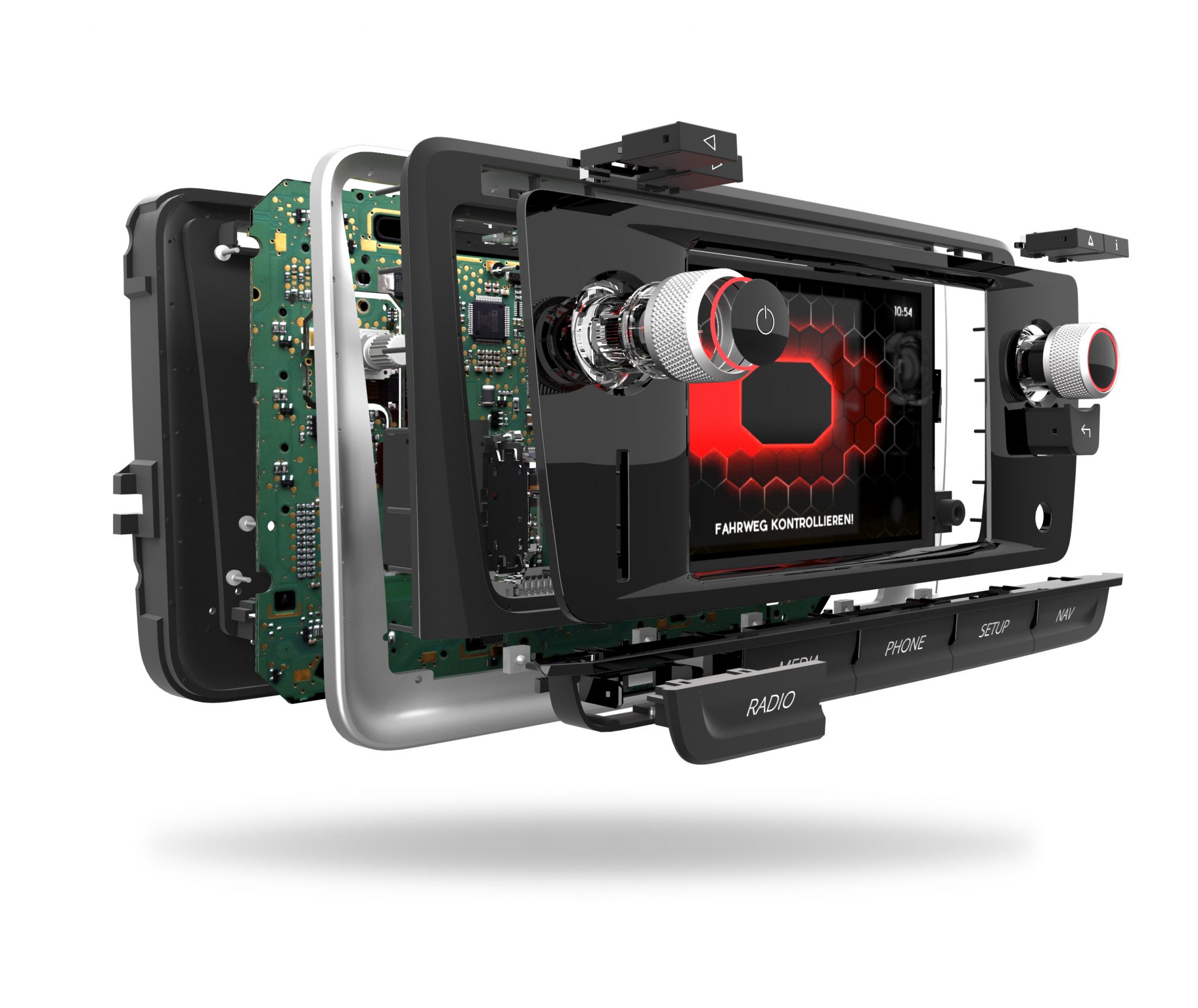 Detail.
All elements, the chambers, roundings, and surface quality are important for the final product.
By using visualisations, models and through building prototypes we are able to find the best unity of function and design.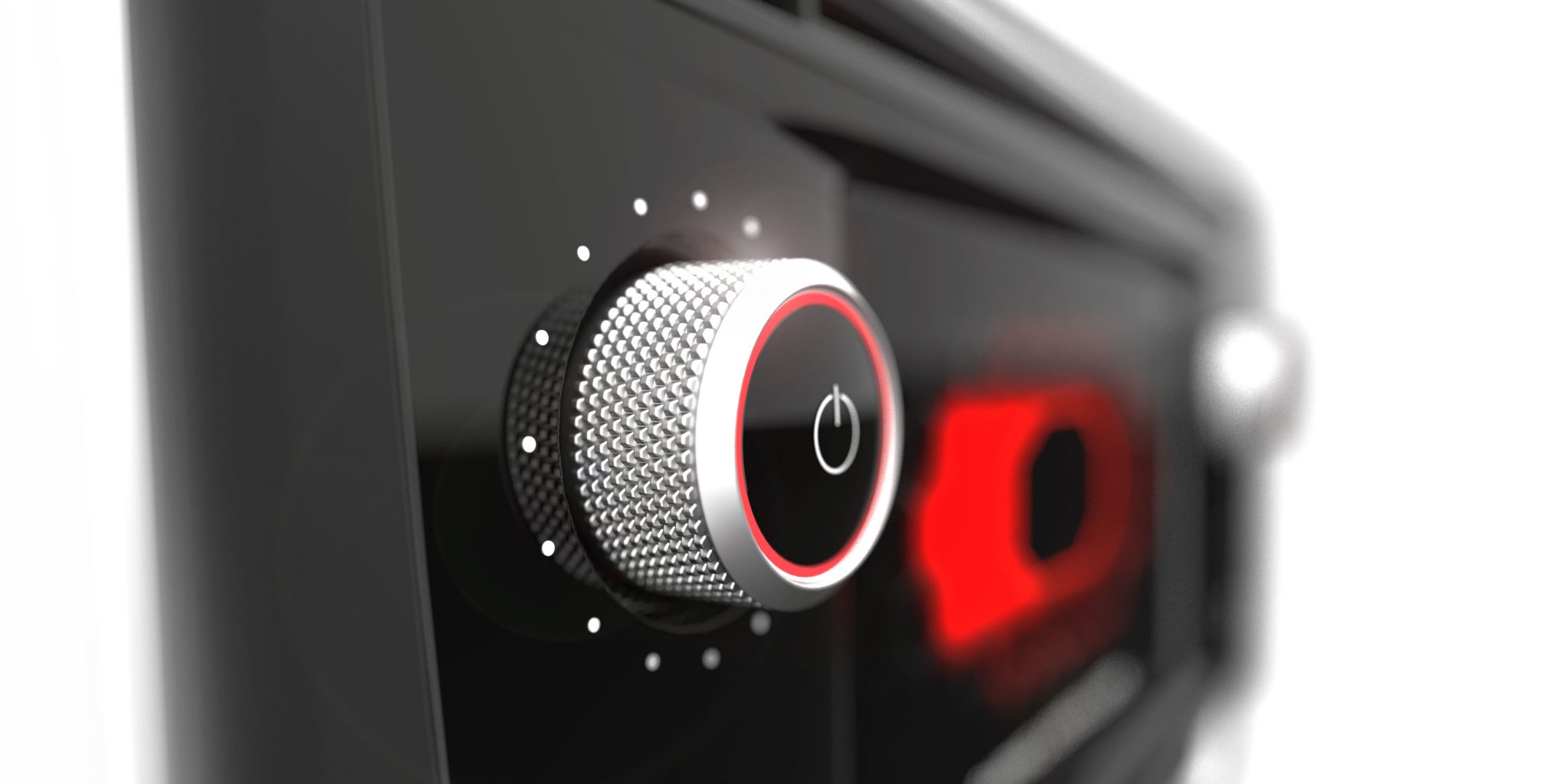 One Molding, two designs.
By producing two different colour versions with just one injection molding we can increase the individualisation options for the customer.
Before

After